Want to know more about the live music industry? Here are five books that will tell you all you need to know.
by JORDAN GATES from Indie Gigging
As the saying goes, knowledge is power! And that could not be more true in the music business. Understanding how the business functions and being able to speak the same language as managers, agents, and promoters will work wonders for your career.
The best part about it is that this knowledge is free! You just need to know where to find it in an industry plagued by gatekeepers who hold their cards close to their chest and phonies who haven't done their homework. But don't worry, we're here to help guide you through it!
Here is a list of some of our favorite books to help you learn about the live music business.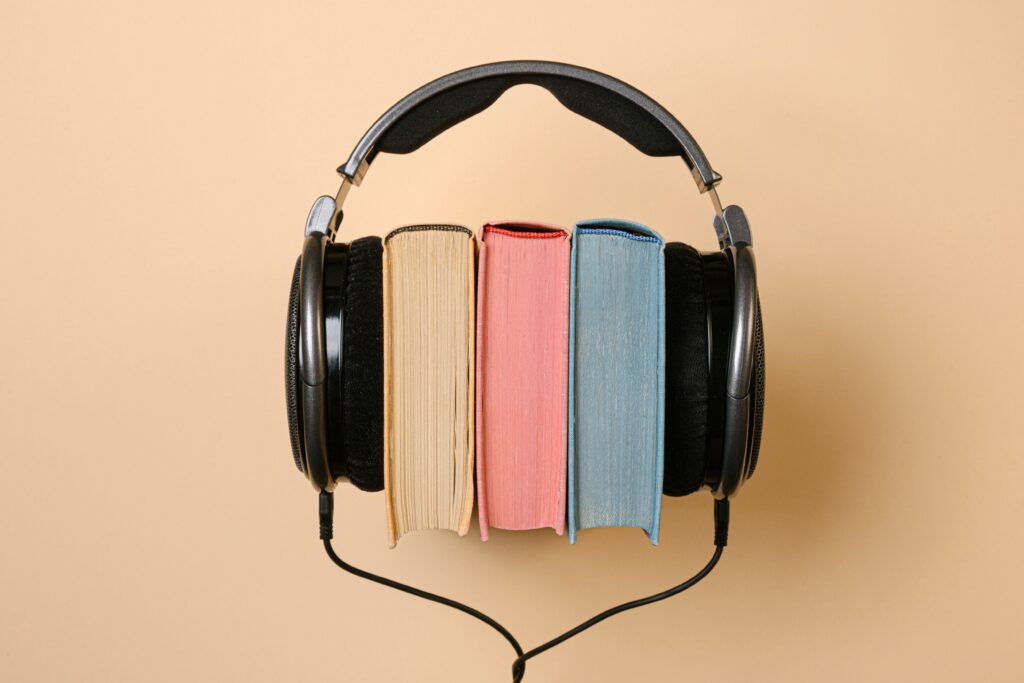 1. All You Need to Know About the Music Business
By Donald S. Passman
For more than twenty-five years, All You Need to Know About the Music Business has been universally regarded as the definitive guide to the music industry. Now in its tenth edition, Donald Passman leads novices and experts alike through what has been the most profound change in the music business since the days of wax cylinders and piano rolls. For the first time in history, music is no longer monetized by selling something—it's monetized by how many times listeners stream a song. And that completely changes the ecosystem of the business, as Passman explains in detail.
Since the advent of file-sharing technology in the late 1990s to the creation of the iPod, the music industry has been teetering on the brink of a major transformation—and with the newest switch to streaming music, this change has finally come to pass. Passman's comprehensive guide offers timely, authoritative information from how to select and hire a winning team of advisors and structure their commissions and fees; navigate the ins and outs of record deals, songwriting, publishing, and copyrights; maximize concert, touring, and merchandising deals; and how the game is played in a streaming world.